How to Use a Duplicate Video Finder to Manage Your Movie Library
If you love watching movies or enjoy making memories by capturing precious family moments as videos, you might often find your PC storage getting low. Keeping all the videos you make or download is always a challenge because high-quality videos take a lot of space, and you don't always have that luxury.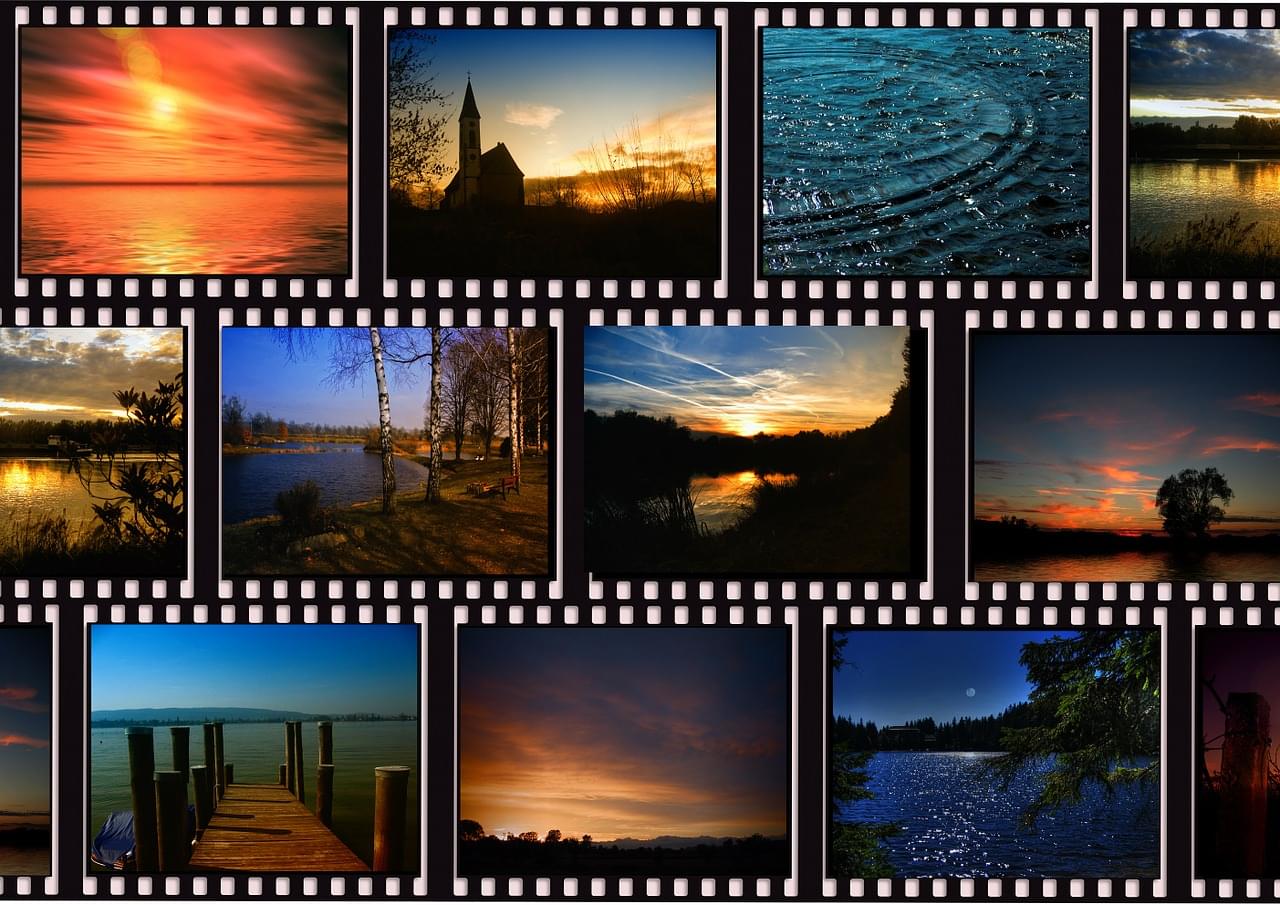 When you run out of space, your device starts acting up and faces performance issues. So, it is always a good idea to use a duplicate video finder and manage your movie library – not only to make it more organized but also to reclaim lots of precious disk space.
In this article, we're going to show you how to use Easy Duplicate Finder to find and remove duplicate videos from your PC or Mac.
What Is Easy Duplicate Finder?
Easy Duplicate Finder is the fastest and safest solution to find duplicates and delete them. It comes with a ton of features and capabilities to allow users to find duplicates in a variety of formats, organize their storage for fast and easy file access, and free up enough space to improve their device performance.
Using Easy Duplicate Finder for Finding Video Duplicates
EDF is a reliable tool to find duplicate videos on your PC and Mac. In fact, it's the safest and the fastest way available today, which will help you to locate any duplicate videos on your PC and get rid of them. The software supports all the major video formats and allows you to locate every single duplicate video file, even if it is hidden deep inside your folders.
The intuitively designed interface allows anyone to get acquainted with it in no time. With a few clicks, you can scan your entire storage and find duplicates just as you see it. The quick scans give you a list of all the duplicate files sorted into groups and you can choose to either delete them all in one go or pick the ones you want to remove manually.
There are many other features to explore that will make the process more efficient and easygoing.
How to Use Easy Duplicate Finder to Manage Your Movie Library?
You can find and delete duplicate videos with EDF duplicate video finder in 5 simple steps:
Run the EDF Wizard and specify file types; check videos if you want to find duplicate videos only.
Select desired folders to scan for duplicates.
Run a scan to let EDF find duplicates using its powerful algorithm.
Select duplicates by using bulk-selection options or checking the automatic selection to move or delete files.
Click the trash can icon once you've selected desired files to remove.
That's it! You've removed duplicate videos successfully!
EDF offers you a lot more than a duplicate video finder. You can preview files no matter what format they may be in and export your scan results to use in the future. You can also switch between different views to make managing your movie library easier.
If you don't want to delete the duplicates, you can move them to a different folder on your PC or to a connected external storage device.
There are many other customizable settings that you can explore to enjoy a perfectly personalized experience. What are you waiting for then? Give it a try!