How to Remove Duplicate Files from OneDrive?
OneDrive is a popular cloud storage solution from Microsoft, and it gives you reliable storage online for your important documents, photos, and more. However, the free space offered by OneDrive is very limited - only 5GB. That's why every single megabyte counts and you simply can't afford a cluttered OneDrive.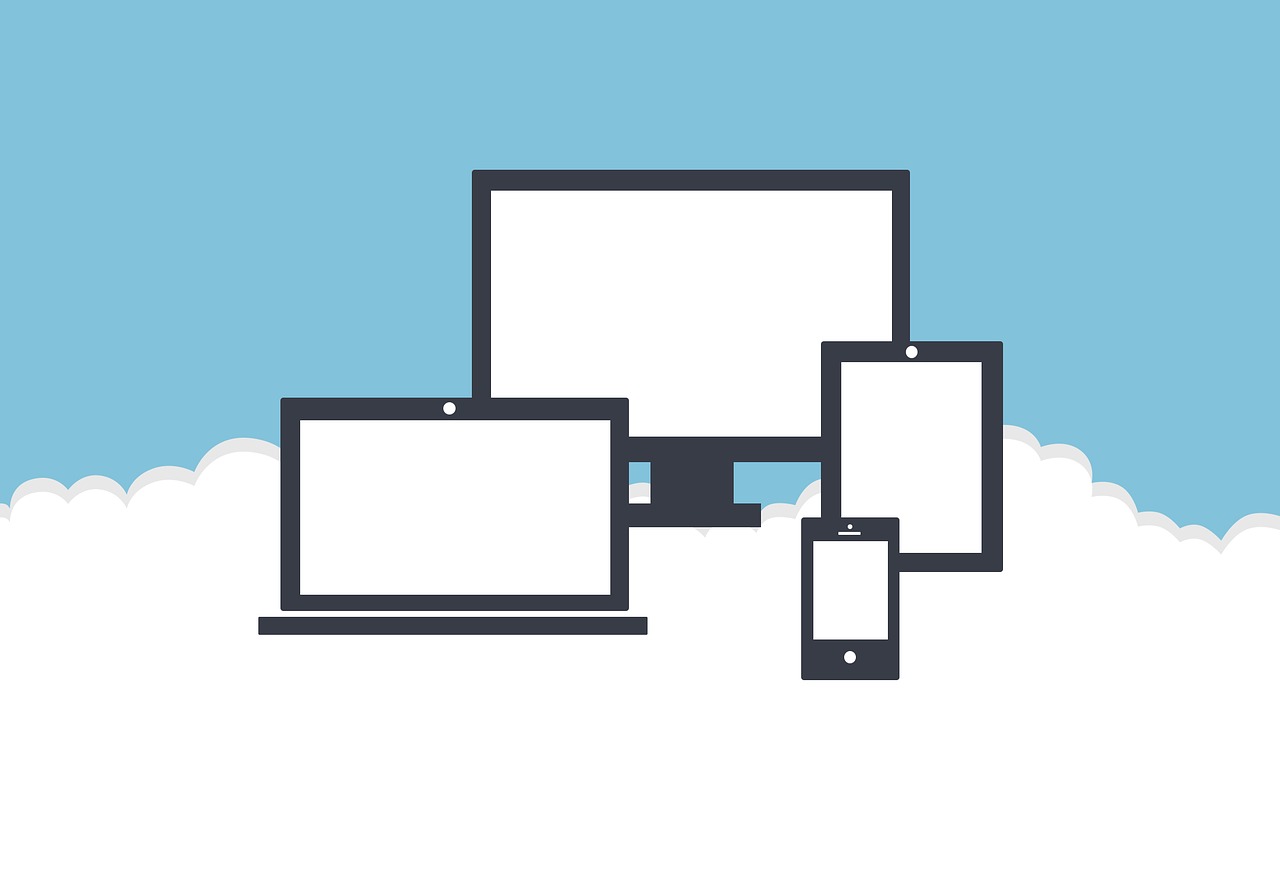 A common problem for OneDrive users is the creation of duplicate files. While there can be different reasons why duplicates may end up on your OneDrive, it is important to spot them and remove them as soon as possible to reclaim precious storage space.
In this article, we're going to show you how to find and delete duplicate files from OneDrive quickly and easily.
Unlink OneDrive to Delete Duplicates
If you want to do some manual file maintenance, it makes sense to temporarily unlink your OneDrive from your PC or Mac. That way it will stop syncing until you link it back. This tip is also handy when your OneDrive starts creating duplicate files by mistake.
Here's a step-by-step procedure to unlink OneDrive:
Right-click the OneDrive icon from the Taskbar
Click 'Help & Settings'
Click Settings
Now, click the Account tab
Here you can find the 'Unlink this PC' option
Once you have unlinked your PC and done the necessary file maintenance, restart your computer, relink OneDrive, and see if your OneDrive still has duplicate files.
Use Easy Duplicate Finder to Find and Delete Duplicates
If unlinking OneDrive doesn't seem to work and you still think you might have a lot of duplicate files there, Easy Duplicate Finder can be your foolproof option to get rid of any duplicates on OneDrive.
Follow the steps below for this method to work:
Download Easy Duplicate Finder and install it on your PC
Launch EDF, click on scan modes, and choose OneDrive Scan mode from the dropdown list
Give EDF access to your OneDrive
Select all the folders that you want to scan for duplicates and initiate the scan
Review the scan results once it is complete
Quickly select all duplicate files that you wish to delete using various bulk selection features in Easy Duplicate Finder
Get rid of the duplicates with a single click
The best part about this method is that you won't need to download any files to your computer or upload them to your OneDrive. Easy Duplicate Finder works with metadata and thus uses only minimal bandwidth.
Find and Delete OneDrive Duplicates Manually
Typically, OneDrive creates duplicates when files are changed in several locations, and it can't figure out which version should be kept in sync. When that happens, it creates a new file and adds your computer name as a suffix to distinguish between the files that have been changed from different devices. Because these files will usually have a very similar name, you can easily search for duplicates from File Explorer.
You can find duplicates manually by navigating to the OneDrive folder using File Explorer and searching with the alternate computer name. Just type the name of the other computer you used in the search bar and hit Enter. It will run a scan and list all the files named with the name of that computer at the end. Isolate any such duplicates and delete them as you normally do with other files. Deleting files will be easier if you have to delete all the duplicates made using an alternate computer. You can select all the files that appear in the search result, right-click on the selection, and click delete to get rid of the duplicates.
OneDrive remains a useful cloud storage option accessible across multiple devices. However, things get annoying when you have to deal with duplicates. Your best shot at finding and deleting these duplicates is to use a reliable tool like Easy Duplicate Finder.