How to Find and Remove Duplicate Files on Windows and Mac
You download a lot of stuff to your PC every day, and it's only natural for it to cramp for space over time. Sometimes, you also have to use your storage for keeping certain files from another device as a backup. But, most of the time, people end up copying and downloading plenty of duplicate files by accident. These files take up lots of precious storage space and may cause any Mac or Windows PC to behave abnormally slow.
You can easily curb the issue by finding duplicate files on Windows and Mac and removing them. But, unfortunately, your Mac and Windows PC won't automatically find any of these files because they don't come with any pre-installed software to help with that.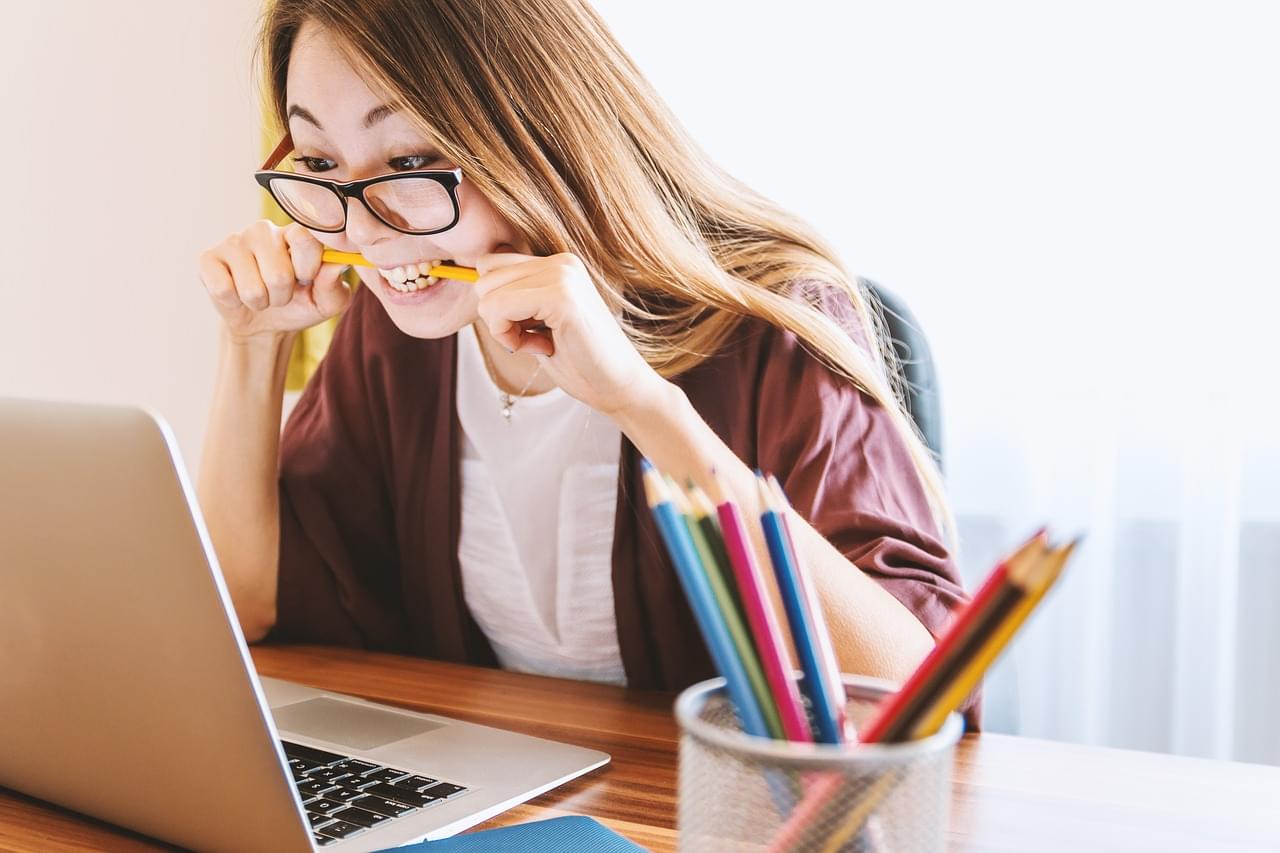 How Removing Duplicates Helps?
Duplicates are nothing more than junk files that only waste your precious hard disk space. Removing them will help to:
Recover useful space on your hard disk
Eliminate the need for making repeated backups
Improve search efficiency
Improve overall system performance
How to Find Duplicate Files on Windows Manually?
As mentioned earlier, there aren't any defaults that would help you find duplicates and remove them from your Windows PC. Only a name check alerts you when you try to save a duplicate file in the same folder. You can always skip the alert and save that same file using a different name or, if you're saving the duplicate to another folder, you won't get the alert at all!
Still, you can try looing for duplicate files manually. Here's what you can do:
In the Windows File Explorer, sort files by name and see if there are any files with the same name, size, and format.
Sort all your files by size to check if there are two copies of a file with the exact same name or (Copy) appended at the end of the file name.
Sort files with date and check for files copied on the same date with exactly the same name.
A quick look through your folders using the above sorting techniques will help you find duplicate files on Windows, and you can delete any that you may come across.
How to Find Duplicate Files on Mac Manually?
The Mac OS comes with an intuitive Smart Folder feature that will help you find duplicates and eliminate them. Here's how you can use it.
In the Finder App, click on the File menu
Select 'New Smart Folder'
Towards the top right, click on the '+' button
Search with a particular keyword here and then sort all the files by size and name. The sorting process remains the same as in Windows PCs and can help you find and remove any duplicate files effectively. Various filters like 'Last Modified' and 'File Type' can be used here, and you can also filter by Name.
Use Duplicate File Finder Software
There are plenty of software programs available today that can help you automatically find duplicates and remove them from your Windows or Mac. You can use Easy Duplicate Finder to find all sorts of duplicate files on your Windows, Mac and even in your cloud storage and email client. EDF will do everything quickly and give you a clean, duplicate-free computer when it's done.
So, what are you waiting for? Start removing duplicates from your Mac or Windows PC to reclaim precious space and improve performance today!