The Ultimate Guide for Choosing the Best Duplicate File Remover
You might be getting annoyed by system alerts warning you of low disk space on your PC or Mac, but you're not alone. We all have to deal with it sooner or later. What's even more annoying is to go through all your drives and folders looking for something to delete and then deleting important files. The solution? Remove duplicate files, photos, and videos!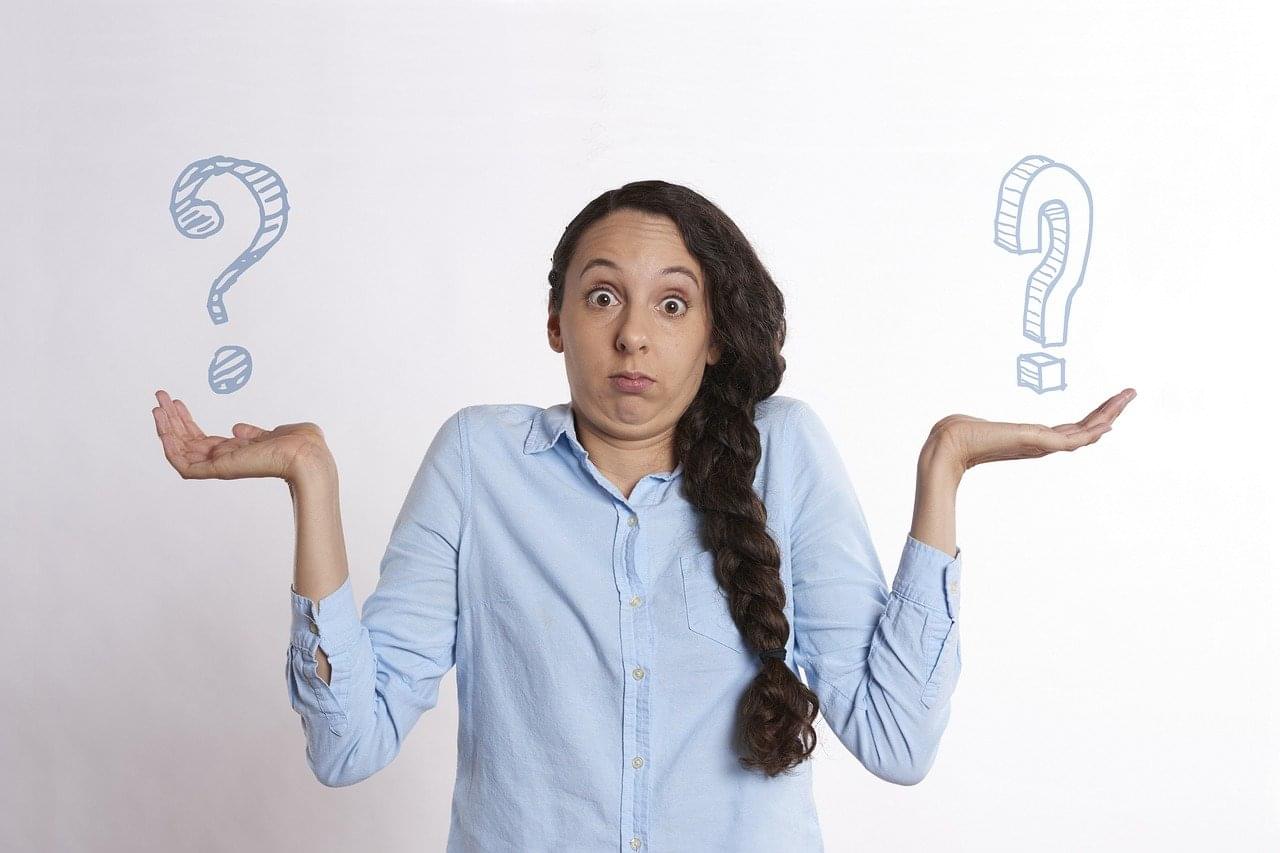 But going through all your files and trying to spot duplicates is nearly impossible. Fortunately, you can deal with your messy folders in an efficient way by using a reliable duplicate file remover. Tailor-made to manage all your junk, the software scans your drives automatically and gives you a quick view of all the duplicate files that are taking up space on your PC. Removing the duplicates will help you reclaim GBs of space on your hard drive.
But wait! Are all duplicate file removers the same? Not really! You need to pick the best one around to find and delete duplicates on your storage media quickly, accurately, and easily. Here are a few tips that will help you to choose the best duplicate file remover.
Look for Software With a Powerful Scan Engine

The very best tool should be able to scan for duplicates like none other, of course. For that, it should have a powerful scan engine that scans everything stored on your PC with a reliable file-matching algorithm. Your best duplicate remover should be able to scan all the files and folders, including ones that might be hidden or archived. And, if it can scan your synced cloud storage, that's even better. Look for software that compares the hashtags of each file for the utmost reliability, like Easy Duplicate Finder does.

Before you make a pick, read reviews and the product description to determine what files and folders the software can scan for duplicates and how effective it is at finding them.

Support for Multiple File Formats

What's better than getting an all-in-one solution to de-clutter your PC? Choose a duplicate file remover that can scan for duplicate files, photos, videos, emails, etc. With such software, all you need to do is specify the desired file formats in your search criteria to single out all the duplicates and similar files of the specified format. It's an efficient way to look for duplicates than to have separate software for each file type.

Support for Real-Time Detection and Scans

Even though it doesn't take much time to run a scan for duplicate files, it's always a blessing to have your duplicate finder detect new duplicates in real time and remove them as soon as they appear. With reduced manual intervention, your experience will be much better and smoother.

Cross-Platform Compatibility

Another must-have for the best duplicate file remover is cross-platform compatibility. You should have a single solution for your Windows and Mac. This way you won't have to pick different software for each of these platforms and then get used to each of them to get the best results. Therefore, you should always prefer software with cross-platform compatibility over apps that can be used on a single platform.
Easy Duplicate Finder meets all of the above-mentioned criteria and is perhaps the most advanced duplicate file remover around. It comes with a wide selection of features and finds duplicates quickly, efficiently, and safely.