How to Compare Two Drives for Duplicate Files
Having duplicate files and folders on your computer is a major issue especially if you are on a multi-user computer, working with multiple drives.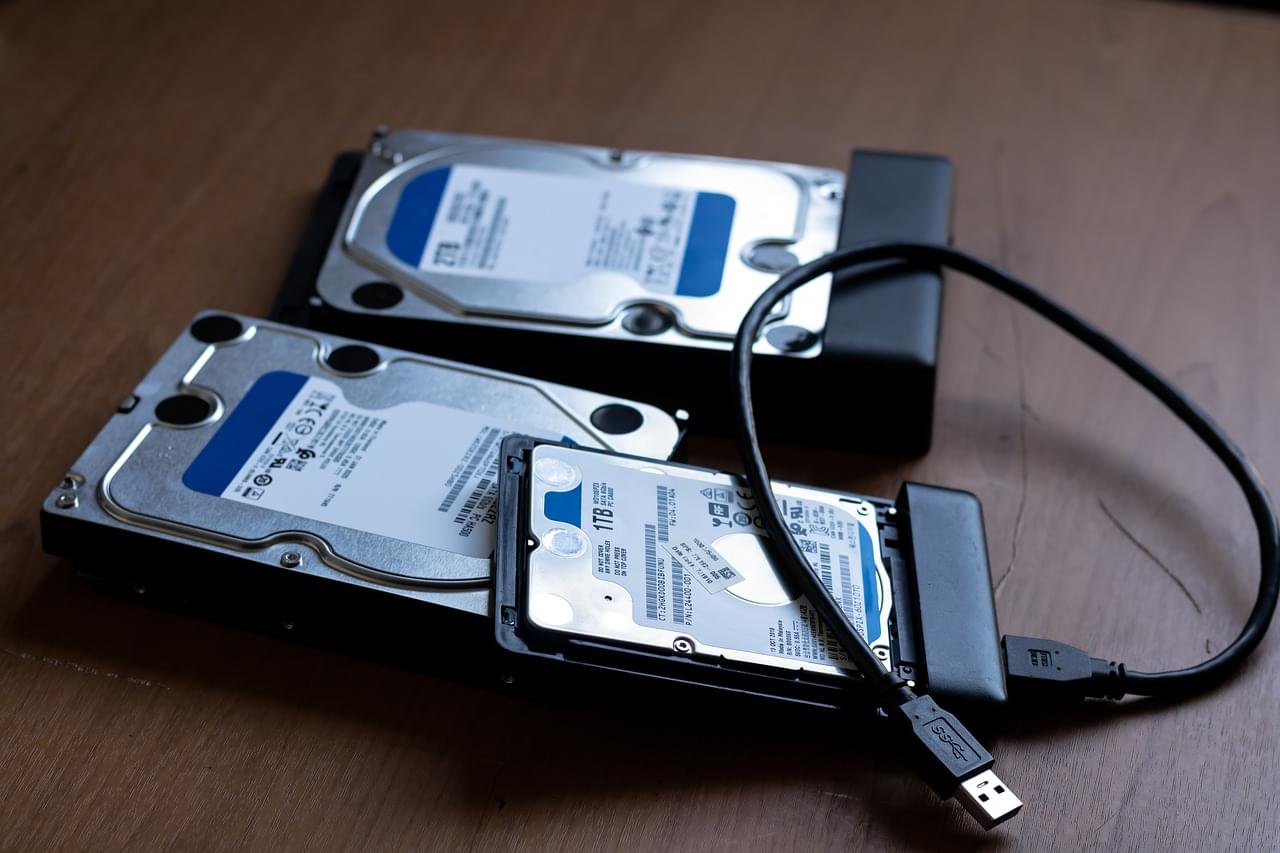 When a system is used by multiple users, they tend to copy and paste the information into different drives. Generally speaking, a user doesn't pay attention to these files until they start to occupy large amounts of space on the computer. By then, it becomes nearly impossible to tell which file is the original, and which is the duplicate unless you find a solid way to compare them.
If you still think duplicate files are harmless, think again. A duplicate file can:
Use up space on your computer
Slow down performance
Prevent you from successfully merging folders.
If you're facing this issue and would like to sort out the duplicates, we have a perfect solution for you. Using Easy Duplicate Finder can help you to compare two drives for duplicate files - just use the Folder Comparison scan mode!
By using AI, EDF's Folder Comparison mode scans different drives or folders, compares them, and then lets you delete the duplicates while protecting the original files from accidental removal.
Why Use a Duplicate Finder in the First Place?
Traditionally, Windows OS allows you to navigate your folders and find files through search and filters.
You can easily use these features to search for files by name and spot duplicate files. That is, only if they share the same name. And then you need to check if the files really are duplicates and not two versions of a document, photo, or video.
Not only is that method of comparing files dangerous because you might delete files that aren't duplicates by mistake, but it also is very time-consuming. Manually navigating to each folder and then finding these duplicate files will become a real headache!
Easy Duplicate Finder automates the process of comparing two drives for duplicates by automatically calculating the hashtags for each file and only marking 100% identical files as duplicates. It also has handy bulk selection features that let you delete all the duplicate files in one go.
The Folder Comparison mode goes one step further and marks files in your chosen master folder as originals. It also warns you if you try to delete a master file, keeping your original files safe. You'll always know which file is the original and which is a copy.
Some of the other EDF benefits include:
Find duplicate files on your external drive, SD card, USB flash drive, etc.
Find duplicate files in a single folder, drive or volume
Find duplicates across multiple drives or folders
And more...
How to Compare Two Drives for Duplicate Files Using Easy Duplicate Finder?
Here's a step-by-step process of how you can use this EDF for checking different drives for duplicate files:
Step 1: Download & Installation
Download Easy Duplicate Finder and install it on your computer by following the setup wizard.
Step 2: Scan your computer
Select the Folder Comparison mode from the scan modes drop-down menu and add the master folder and the drives you want to compare against it. Then, click on the scan button to search for duplicate files.
Easy Duplicate Finder uses advanced AI to accurately track and monitor different drives on your computer.
Once the scan is complete, you will be provided with a list of duplicate files in each folder. The original files will be marked as Master files and protected against accidental deletion.
Step 3: Remove the duplicates
Once you've carefully reviewed the results, you can click on the bulk file remover or manually delete each duplicate from the list. In case you don't want to delete them, you can move the files to a specific destination folder or drive, or replace them with a symbolic link to the original file.
Duplicate files may seem innocent at first glance, but they can quickly occupy valuable space if you're not careful. To prevent a digital mess on your computer, it's important to perform frequent duplicate file checks to ensure you get maximum performance and storage space on your PC or Mac.