5 Ways Duplicate Files Are Ruining Your Productivity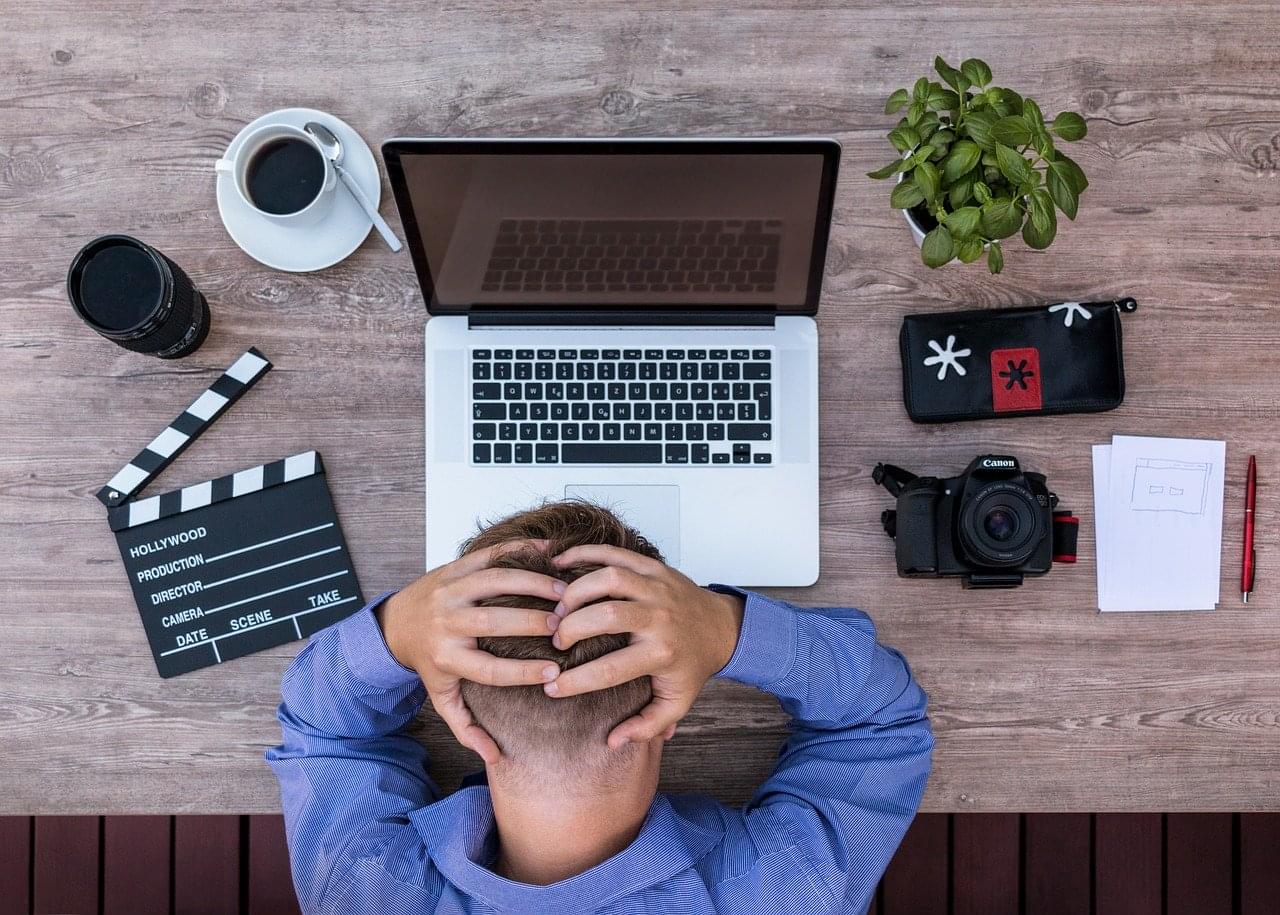 Of all the computer problems a user can experience, duplicate files sound the most harmless. True, they're nothing compared to malware and Blue Screen of Death errors but they can still seriously affect one thing - your productivity. Let's have a look at how duplicate files are ruining your productivity and what you can do to fix that.
1. Duplicate Files Take Up Disk Space
Imagine that every single file you have has a duplicate hiding somewhere on your HDD or SSD. That would mean that 50% of your disk space is occupied by useless copies. OK, that's an extreme and unrealistic scenario but don't be surprised if about 1/5 of the files on your PC or Mac have duplicates. This is especially true if you store lots of photos, songs, and videos on your computer.
When your computer starts running low on disk space, you'll have trouble saving new files and photos. If you don't want to waste time trying to free up storage, get rid of duplicate files in bulk.
2. Duplicates Create Digital Chaos
A lot of us use computers for work, school, or both. When your work depends on your computer, organized files and folders are essential for your productivity, not to mention a clean and organized mailbox. If there are too many duplicate files, finding the correct version of the document you want to edit becomes really hard. Using the search feature becomes problematic because you'll need to check the file path carefully to make sure you're opening the correct version. This is a huge time waster! 
As for duplicate emails, they can create embarrassing situations when you send the wrong message to the wrong people and thus waste everybody's time!
3. Useless Copies Slow Down Your System
Remember how fast your computer was when you first got it? And then it slowed down as you filled it with files, installed software, and used it on a daily basis. The more files you store on your hard drive, the slower your computer becomes. That's true even for newer laptops with SSD storage.
Useless duplicate files occupy precious disk space and eventually slow down your system. Getting rid of them will help you to speed things up.
4. Duplicates Make Backups Take Longer
Another consequence of having too many useless files on your computer is that your backups will take longer. If you're using an automatic cloud backup service or back up everything in your user folder to an external hard driver, duplicate files will also get backed up by default. Using a duplicate finder to delete them in bulk will speed up backups and spare you the long wait.
5. Unneeded Copies Clutter Your Cloud Storage
If you use cloud storage services like Google Drive and Dropbox for keeping your files, you may be inadvertently storing duplicates there and wasting precious (and often expensive) cloud gigabytes. Worse still, if you use Google Drive to collaborate with your team at work, then your duplicate files could be ruining their productivity as well as yours. Just imagine your workmates' frustration when they realize they've been editing the wrong file - one of your duplicates you shared by mistake!
How to Remove Duplicate Files with Easy Duplicate Finder
As you've probably figured out, the best way to manage duplicates is to get rid of them in one go using a duplicate finder. That way you'll save time and find all the useless copies on your computer and cloud storage.
Removing duplicates with EDF is simple:
Download and install EDF
Select the scan mode you want to use from the "Scan Modes" drop-down menu
Add the folders you want to scan to the "Include" area
Click on the "Start Scan" button and wait for EDF to finish checking your files
Click on "Go Fix Them" and review the scan results
Use bulk selection options to select all duplicates at once
Click on "Delete" and that's it!
With EDF, you can get rid of all useless dupes quickly, easily and securely!