System and disk software

scan. remove. save space.
To start your download, click on the download button for the correct version of the program (PC or Mac), and then click on the Save button. Easy Duplicate Finder™ will be downloaded and saved on your computer: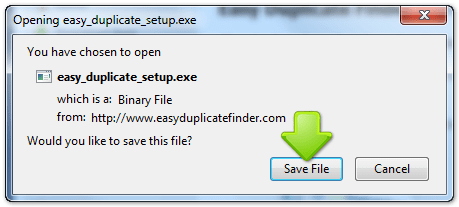 When the installation file is saved on your computer, click on the completed download on the download notification bar: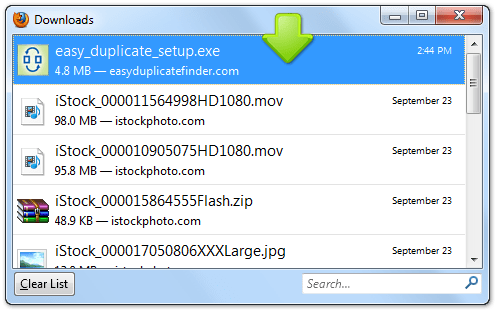 Follow the installation instructions to install Easy Duplicate Finder™ on your computer.