Find and Remove Duplicate Photos with Easy Duplicate Finder
Finding Duplicate Files
is as easy as 1,2,3!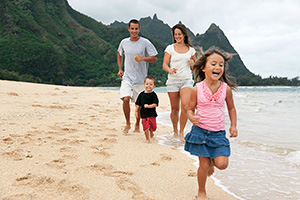 Why Choose Easy Duplicate Finder for Deleting Duplicate Photos?
Easy Duplicate Finder is the #1 duplicate finder for Windows and Mac. No other app is more accurate, easy to use and reliable than Easy Duplicate Finder. You don't have to take our word for it - just have a look at some industry and user reviews: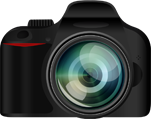 Finding Duplicate Files
Search for duplicate photos of all format types and on all media types quickly & accurately.
Find and Manage Duplicate Photos
Do you love taking photos? It's great to have a large photo collection. But it's not all that great when it's full of duplicate photos that keep popping up when you are viewing your albums. Easy Duplicate Finder will help you get rid of annoying duplicates.
Easy Duplicate Finder will:
Find and remove duplicate photos from all your devices
Let you rename and move duplicate images from within the app
Delete duplicate iPhoto shots
Sync your iPhoto library
Let you preview photos before you delete them
Wait! There's More!
Easy Duplicate Finder is a lot more than a simple duplicate photo finder. It can also:
Delete duplicate songs and videos
Remove duplicate documents
Delete duplicate emails and contacts
And more